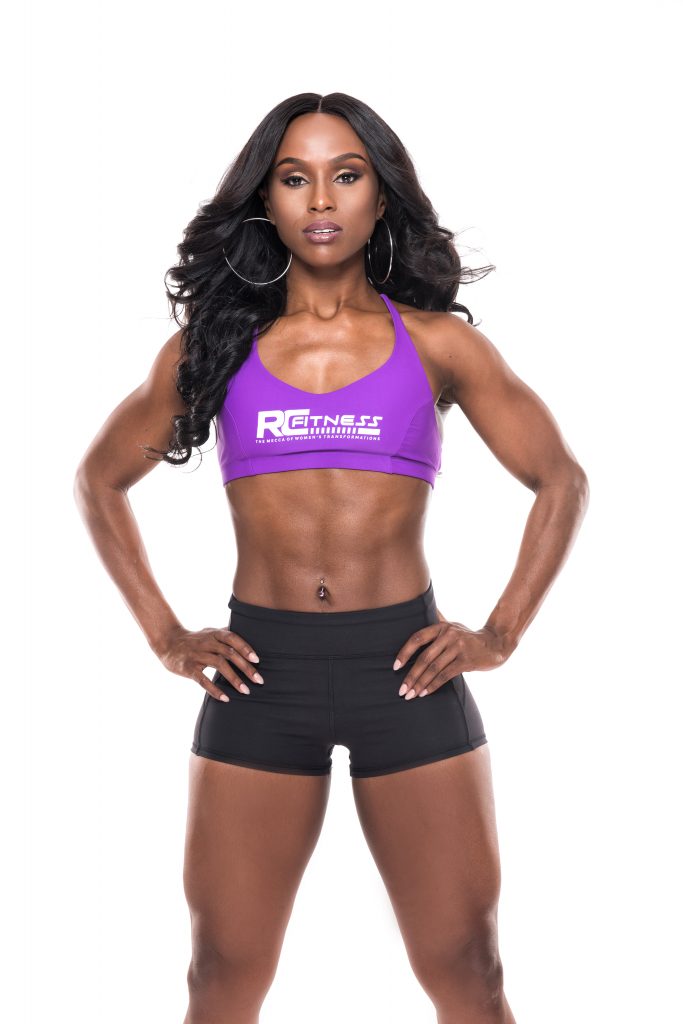 Train with Cristen!
About Your Trainer:
What characteristics best describe your training style?
Dynamic, Charismatic, & Attentive
What type of training do you specialize in?
HIIT-based training, Kickboxing, Endurance & Stamina training, Cycling
What is your own Personal Philosophy:
"Life is what you make it, so live it well and don't waste it!"
Interesting or Random Facts About You:
I played on the boys tackle football team in middle school.
Current Training Availability:
*class duration is 45 minutes
No Current Availability