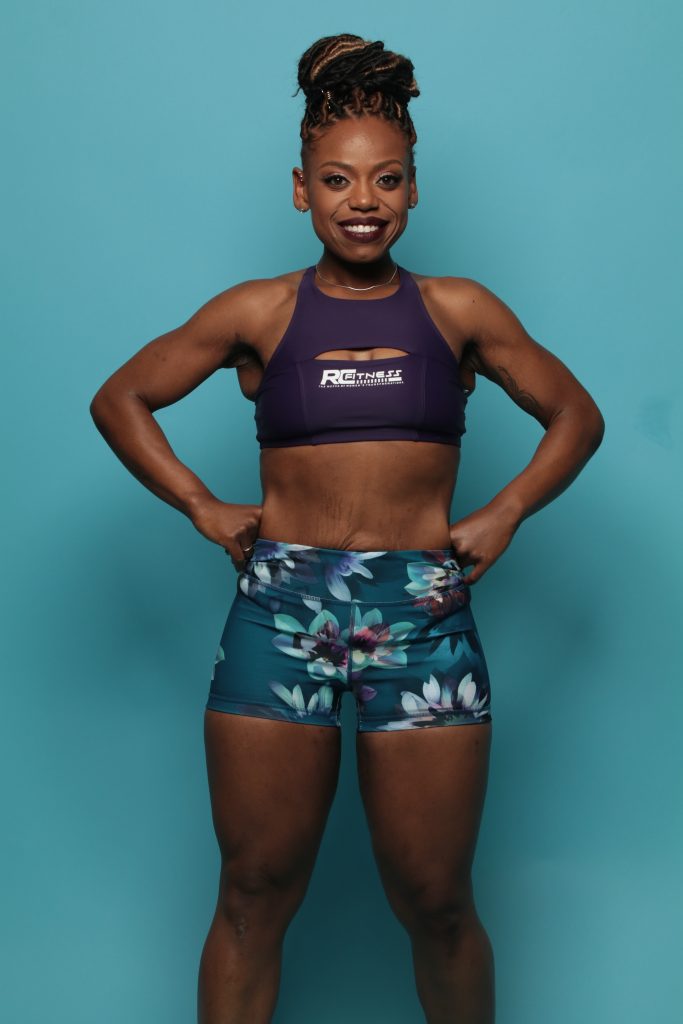 Train with Bri!
About Your Trainer:
What characteristics best describe your training style?
Energetic, Passionate, & Versatile
What type of training do you specialize in?
Lower body muscle development, HIIT-based training, & Cycling
What is your own Personal Philosophy:
"Throughout life's journey there will be bumps along the way, but it's up to you to use them as stepping stones or stumbling blocks"
Interesting or Random Facts About You:
I was born in Germany!
Current Training Availability:
No current availability
For a limited time, if 2 people sign up for the same time slot, receive your training at a discounted rate!