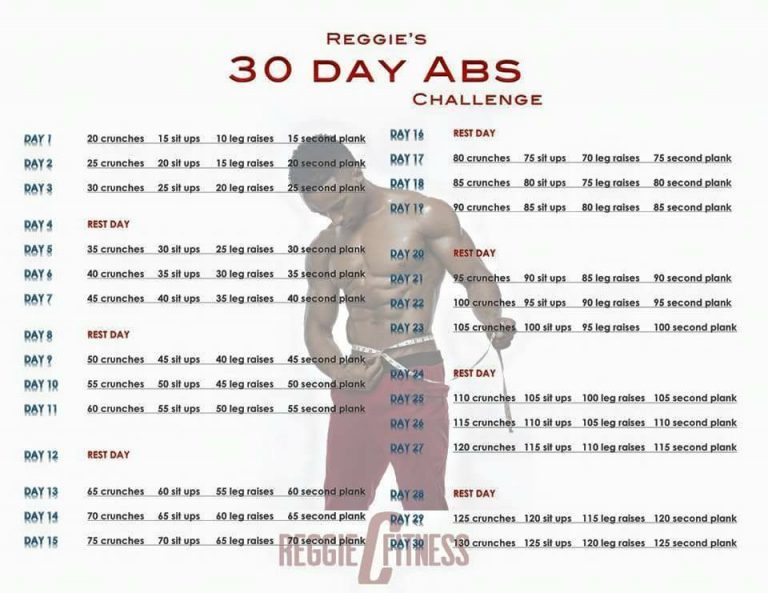 Let's commit to this 30 day ABS CHALLENGE for December so we can keep the midsection tight.
It's that time of the year when we gain the most weight around our midsection from the holidays.
IMPORTANT: Don't do this alone. Normally it's hard to hold yourself accountable during this time so get an ACCOUNTABILITY PARTNER who will help you stay strong throughout the 30 Days. So TAG your accountability partner and say "Let's Get It".
Also, some additional giveaways, holiday nutritional tips, no equipment workouts and additional Ab videos will be posted throughout the 30 Days for you and your partner to do. SUBSCRIBE and also check out the other pages; Instagram: @reggiecfitness & Snapchat: ReggieCFitness. 
For a quick 20 Minute Workout, click HERE for my eBook
30 DAY ABS CHALLENGE… Don't Give Up… You Got This. Let's Go!!!!