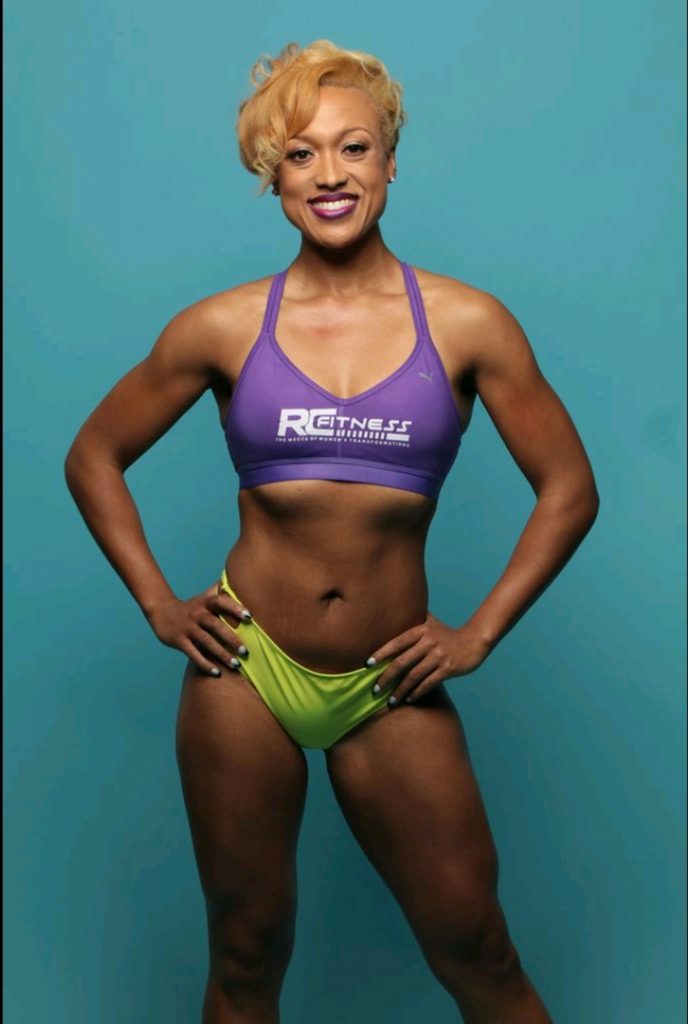 Train with Tyler!
About Your Trainer:
What characteristics best describe your training style?
Compassionate, Practical & Punctual
What type of training do you specialize in?
Full body muscle development, Corrective exercise specialist, Transformation Specialist
What is your own Personal Philosophy:
"Live life unapologetically. True greatness is fulfilled when you are able to live your truth. Once you fully accept where you are, you can get to where you want to be!"
Interesting or Random Facts About You:
I literally had to cut my hair off because I was sweating too much trying to hit my goal. Lol
Current Training Availability*:
*Class duration is 45 minutes
No current availability
For a limited time, if 2 people sign up for the same time slot, receive your training at a discounted rate!