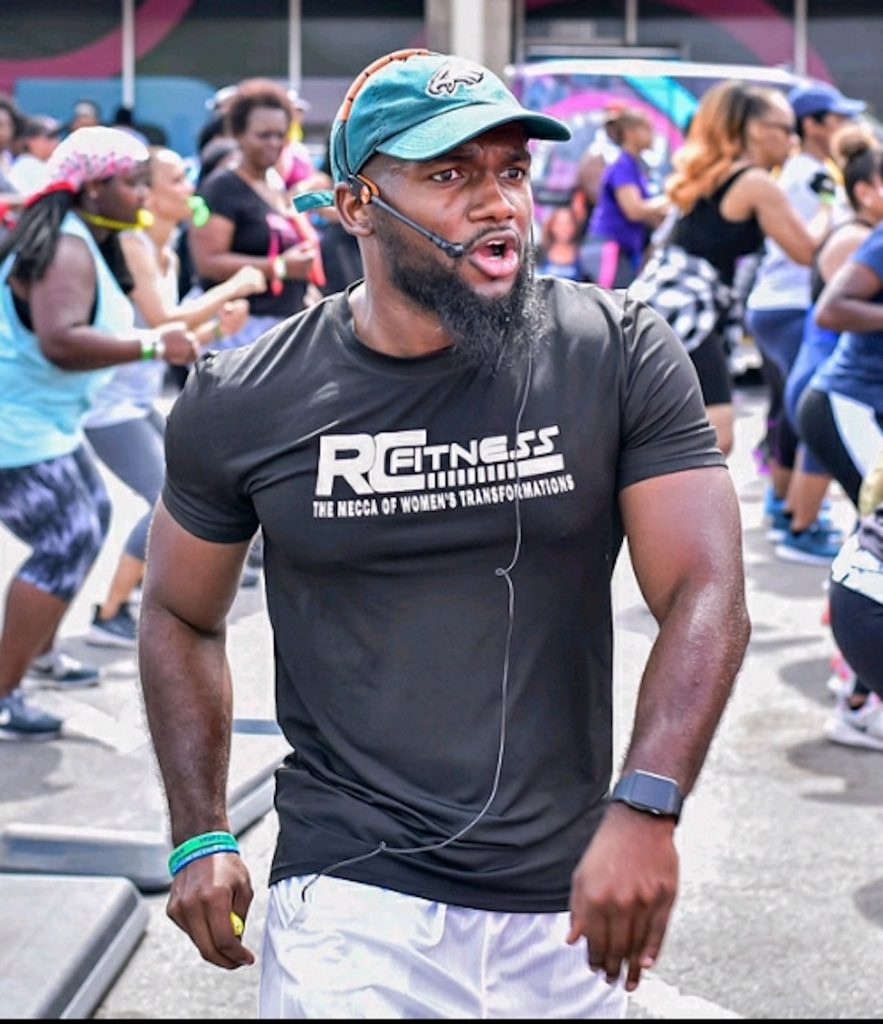 Train with Tre!
About Your Trainer:
What characteristics best describe your training style?
Enthusiastic, Creative & Relatable
What type of training do you specialize in?
Strength & Conditioning, Upper body muscle development, Endurance & Stamina development
What is your own Personal Philosophy:
"No matter the circumstance give it all you got. Don't leave anything left behind. There should be no regrets when leaving a session"
Interesting or Random Facts About You:
I was a first degree black belt!
Current Training Availability*:
*Class duration is 45 minutes
Mon – Thurs
8am
1pm
9am (Only Monday avail at this time)
2pm
11am (Mon-Wed Only)
3pm
12pm
5pm
12pm
For a limited time, if 2 people sign up for the same time slot, receive your training at a discounted rate!