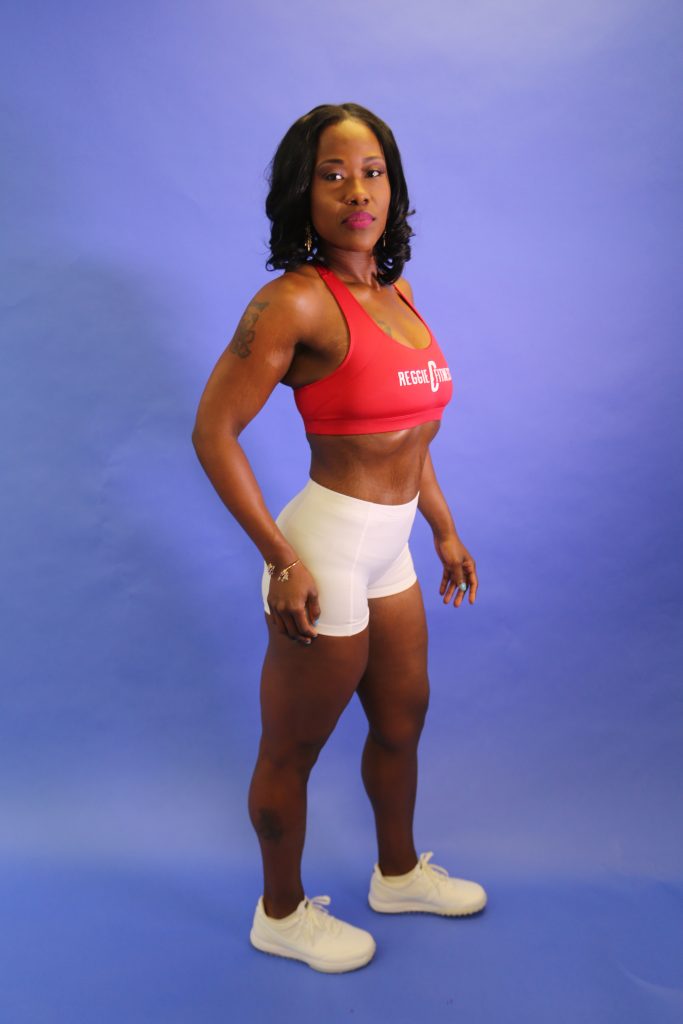 Train with Dianah!
About Your Trainer:
What characteristics best describe your training style?
Likable, Upbeat & Vocal
What type of training do you specialize in?
Weight loss specialist, Cycling, Lower body muscle development
What is your own Personal Philosophy:
"Life doesn't get easier or more forgiving we get stronger and more resilient."
Interesting or Random Facts About You:
I love to laugh for no reason,thrift shop, and I love decorating!
Current Training Availability:
*Class duration is 45 minutes
Mon – Fri
6am
7am
8am
9am
10am
11am
12pm
1pm