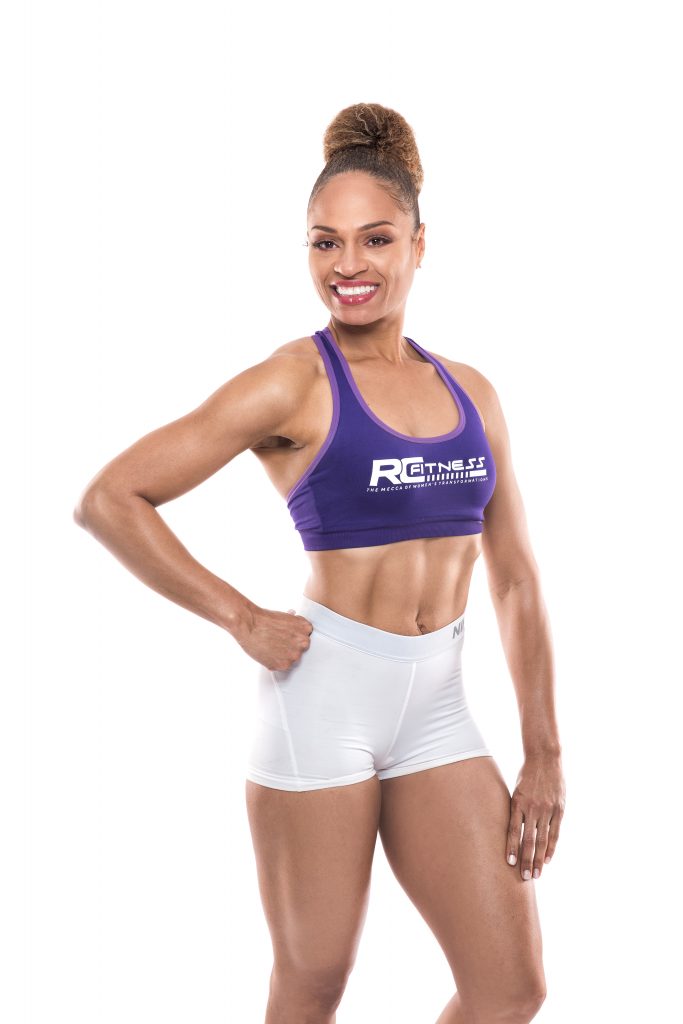 Train with Charlotte!
About Your Trainer:
What characteristics best describe your training style?
Patient, Easy-going, & Cheerful
What type of training do you specialize in?
Lower body muscle development, Strength & Conditioning
What is your own Personal Philosophy:
"The Best Invest You Can Make Is YOU. Invest in Your Overall Health (Physical and Mental), Finance, and Spirituality. You can Afford it!!"
Interesting or Random Facts About You:
Current Training Availability*:
For a limited time, if 2 people sign up for the same time slot, receive your training at a discounted rate!